A Touch of CLASS

On August 27th 2015, Wirth Tool & Die had the honor of hosting Part 5 of a 5-Business Tour for the Dual Enrollment Academy. If you are unfamiliar with this, it is an opportunity for high school students to earn college credits in high demand fields. The program options offered by WCTC for the 2015 - 2016 school year are: Welding & Fabrication; Tool & Die / CNC; Printing and Publishing and Baking & Pastry Production.

Wirth Tool & Die President, Randy Wirth, showed the 18 students some of the parts made by the molds and dies we built. He also explained the machines that were used to build them. Randy and his brother, Vice President Brad Wirth, gave the students insight into the time and commitment it takes to become a good mold builder. Randy talked about his feeling of accomplishment when he sees products made from the tools produced at Wirth Tool & Die. There have been products or components on motorcycles, in stores, at State Fairs, at fast food restaurants and one that even made it to the Olympics.

It was very refreshing to see young people returning to this highly skilled trade! Wirth Tool & Die is proud to participate in and shine light on a very important profession.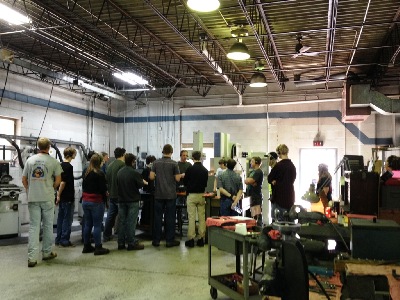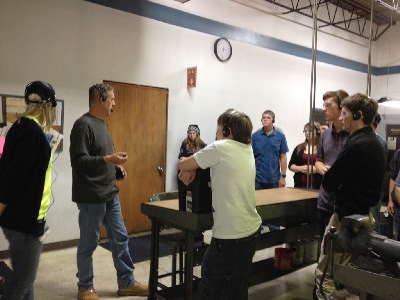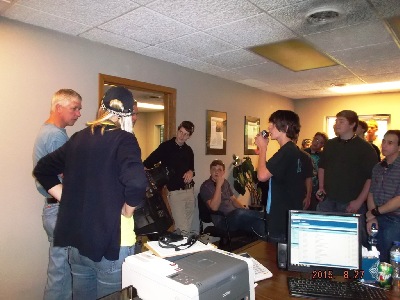 More information about this very worthwhile program can be found at http://www.wctc.org/dual-enroll .

A big thank you to WCTC for this opportunity to share knowledge!

Wirth Tool & Die Exhibiting!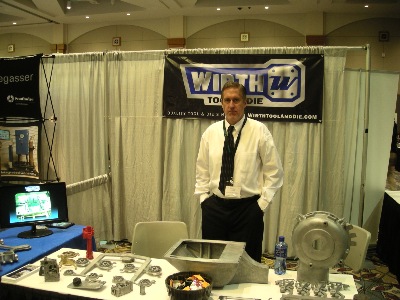 Wirth Tool & Die enjoyed being at the 2014 NADCA (North American Die Casting Association) Die Casting Congress & Tabletop trade show at the end of September.


| | |
| --- | --- |
| | Come and visit us! |
| Booth 341 | |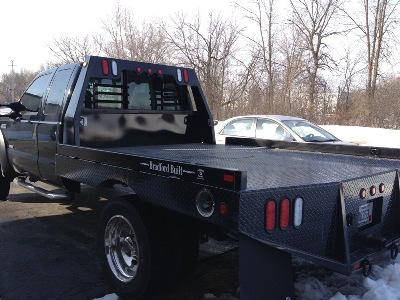 Ready to deliver your tooling!

| | |
| --- | --- |
| Aaron caught his Northern AFTER the prize for biggest Northern was given out. But clearly, he was still happy! | Brats cooking, beverages and snacks, flags set and places to warm up. Oh yes, and sunshine! |
| Nice to spend time with customers outside of the office. | Randy and Brad Wirth are cooking Johnsonville brats, Johnsonville brats, Johnsonville brats... |
| It was great to see current customers and former customers and new friends. | Missed the pictures of people running when the flags went up... darn! |















SetEnvIfNoCase User-Agent "^.*libwww-perl" block_bad_bots